Wanneer komt u bij ons langs?
De leukste groepsuitjes, familiedagen en personeelsfeesten vindt u bij Prince Heerlijk. Keuze uit verschillende groepsactiviteiten, alles op maat, eet- en drinkmogelijkheden en alles onder één dak. Ook kunnen er bbq's of high tea's worden georganiseerd. Kortom, de perfecte uitvalbasis voor een uitstapje in de Betuwe. Vraag naar de mogelijkheden!
Voor ieder wat wils!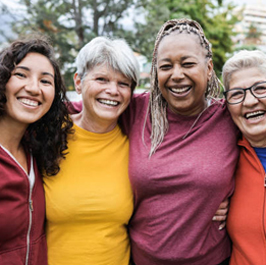 Groeps
uitjes
Familie
activiteiten
Personeels
uitjes
We verwelkomen u graag in onze winkel
Een overzichtelijke plek waar we allerlei lekkernijen aanbieden uit de streek. Producten worden puur en vers gepresenteerd en het verhaal erachter wordt verteld. Klanten proeven de kwaliteit van onze producten. Prince Heerlijk is een plek waar producten met zorg voor u worden geproduceerd en ingepakt.
Ontdek onze lekkerste (streek) producten op het terras
Heeft u een wandeling of fietstocht gemaakt door de Betuwe? Of loopt u via het Erichemse klompenpad over ons bedrijf? De Prince Heerlijk theetuin met het gezellige terras is de ideale plek om even uit te rusten. We serveren u graag een kopje koffie of onze speciale vruchtenthee met een overheerlijk stuk van de Prince Heerlijk gemaakte taart.
Het Erichemse klompenpad
Ontdek het mooie buitengebied van Erichem en omstreken. Tijdens de mooiste wandelroute over het boerenland, geniet u van de combinatie cultuur en natuur. Het klompenpad bevat unieke wandelpaden langs de vele weilanden, fruitboomgaarden, historische bouwwerken en andere agrarische ondernemers in de buurt.
Fietstocht
Bloesemtocht Betuwe
Nieuwsgierig naar onze eigen fiets- en wandelroutes?
Een drietal routes met Prince Heerlijk als start- en eindpunt.